The Gorges de la Vis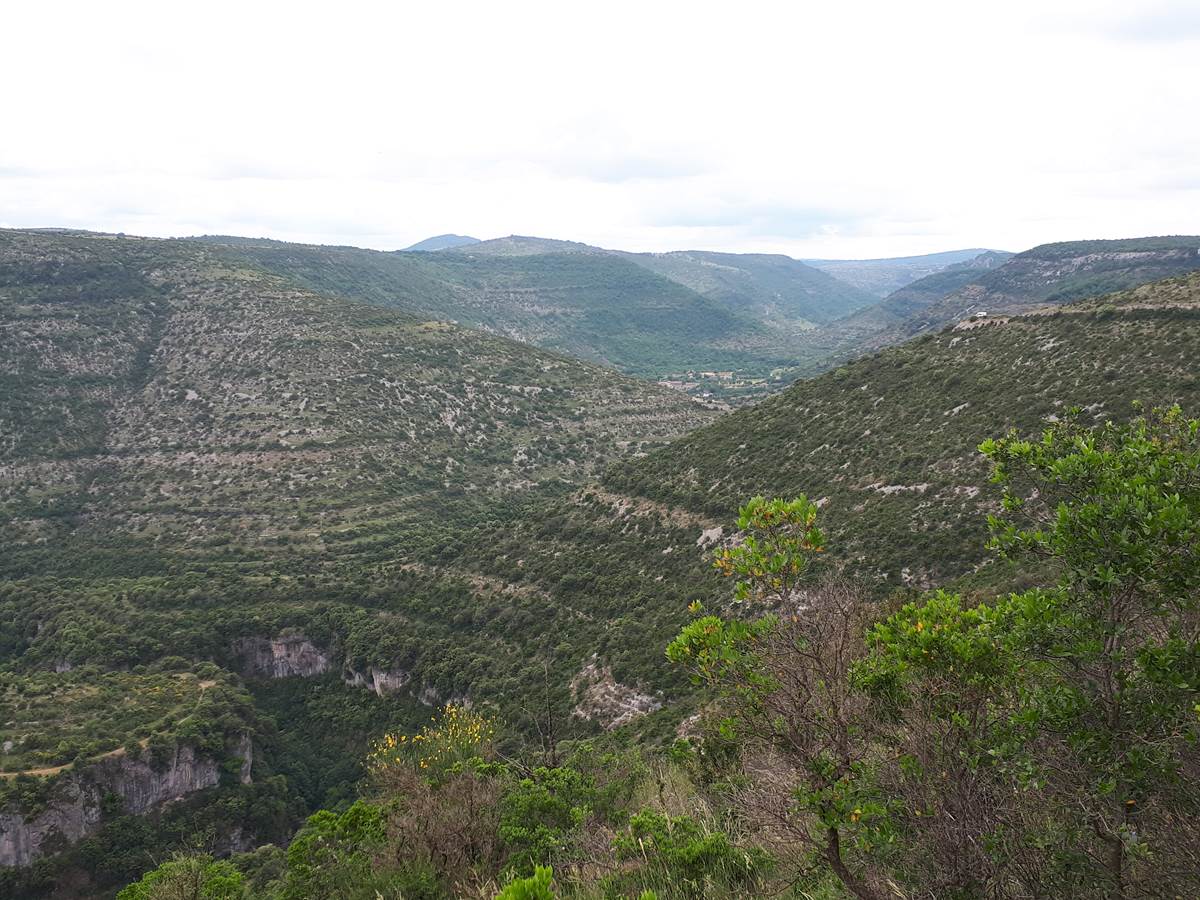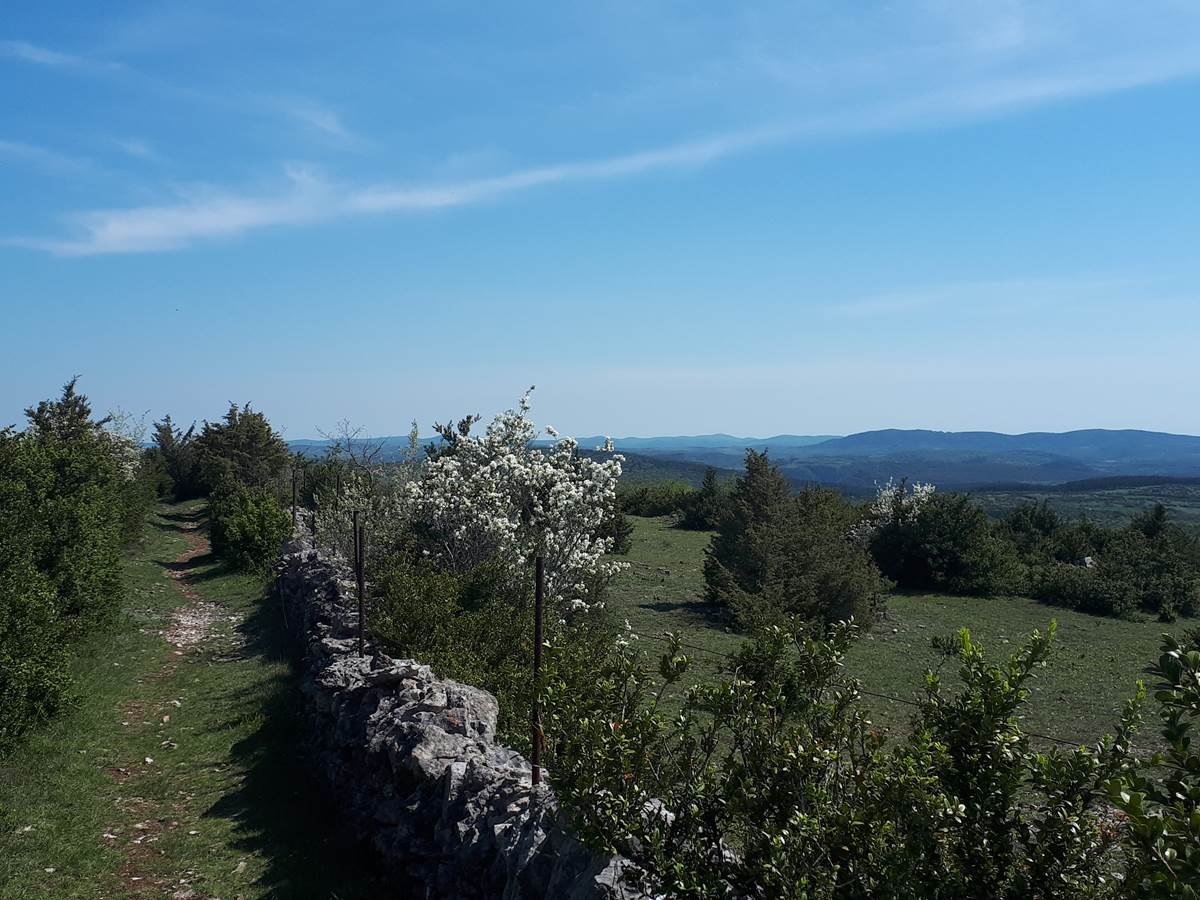 The Vis valley is a place of contrasts, which offers a great diversity of environments for hikers of all types and stripes!

There's a hiking route for every circumstance. The shaded paths surrounded by beeches and pines on the slopes of the Saint-Guiral granite massif upstream offer an atmosphere rich in scents and refreshed by numerous little streams. In contrast, the sunny trails overlooking the limestone gorges downstream offer free views of a more arid environment that is no less rich in biodiversity.

We will be happy to show you some of the many paths that run through our beautiful valley!