The Brasseurs de la Jonte microbrewery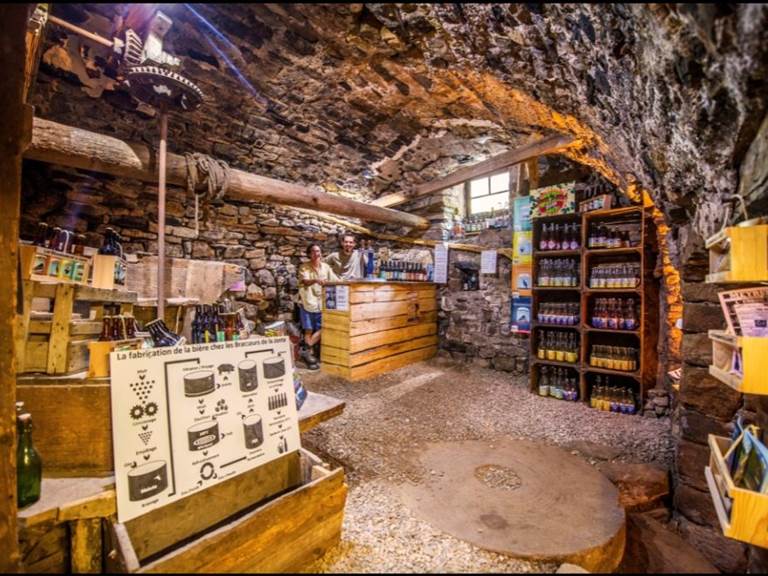 Notice to beer and lemonade lovers!
Located in Gatuzière, a few kilometers east of Meyrueis, the
Brasseurs de la Jonte microbrewery
is an ideal place to enjoy a break, sipping a refreshing drink by the river.
Their wide range of beer has a very good chance of satisfying your cravings. From vanilla stout to the IPA session, through the classics white, blonde, brown, or the less classic single hop, raspberry beer or imperial stout; there is an embarrassment of choice.
However, don't pass on their lemonades. The classic lemon or the more local variation with chestnut honey are a must!
In addition, the sumptuous setting of the causses and the Jonte valley will make the journey for this stop an additional delight.
Do not think twice about going there!